WORKSHOPS + EXPERIENCES
THE LITTLE PILLBOX HAT TOUR: JACQUELINE KENNEDY ONASSIS AND THE PRESERVATION OF OUR ARCHITECTURAL TREASURES
From quietly influencing the powerful people she was surrounded with, to outright personal action, JKO fought to advance an enlightened cultural agenda inspired by her storied upbringing. Join acclaimed NYC Tour Guide Deborah Zelcer to see the very important role that one of our most unforgettable First Ladies played in defining good taste, high culture, and the importance of preserving the livability and distinctive architectural character of American cities. We will visit buildings associated with her charmed and often not-so-charmed existence, reliving the excitement of the Kennedy/Onassis years.
Feel free to channel the era and wear a Pillbox hat, oversized sunglasses, or any other Jackie O-inspired apparel!
This online virtual tour will be presented in two sessions. Participants will receive the Zoom link prior to each of the events.
Part One: Wednesday, February 24, 12pm
Part Two: Wednesday, March 3, 12pm
$20 members / $24 nonmembers
Click here to register.
EATING LOCAL: NEW SENSATIONAL CULINARY EXPERIENCE
Tocolo Cantina is giving back to the JCC!
20% of your check will be donated to SJJCC when you order from Tocolo Cantina during the month of March and use code "SUPPORT SJJCC 2021"
*Please note this offer cannot be combined with any other offer or promotion.
VIRTUAL MAH JONGG WITH INSTRUCTOR JUDY UMANSKY
Classes for beginner and intermediate levels. Learn the basics or improve your skills from your own home in 5 classes. Maximum of four students per class. Students must have their own Mah Jongg cards and access to Zoom. We will be using the Debbie Barnett's School of American.
SOLD OUT
Canasta classes returning to the JCC tents this Spring!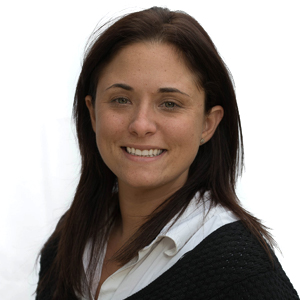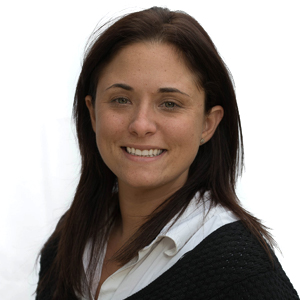 Taylor Herbert, LCSW
Director of Specialized Services
Caring for and implementing first-of-their-kind programs for those suffering from chronic illnesses such as Alzheimer's and various other neurodegenerative illnesses, is the Fay J. Lindner Foundation Senior Services Center's Director…
read more