WORKSHOPS
Whether you're looking to learn something new or want to become part of a group with shared interests, we offer a variety of workshops that allow you to do both!
If games are your thing, we have Mah Jongg and Canasta, led by Judy Umansky. Love to read? If you want to keep your hands busy, come Knit, Sew, or Quilt at Craft For A Cause or join Beginner's Quilting.
Sign-up for one of our many popular experiences this fall and find out your next favorite hobby!
SPRING MAH JONGG + CANASTA WITH INSTRUCTOR JUDY UMANSKY
Mah Jongg cards are available for purchase for $9 from the instructor.
SIAMESE MAH JONGG
Requires two players playing two hands at a time.
3 sessions
Tuesdays, March 17-31
12:30-3pm
$60 members / $80 nonmembers
Register
CONQUERING CANASTA
Polish your canasta skills and learn advanced strategies.
6 sessions
Begins Monday, April 20-June 1 (No class May 25)
10:30am-1pm
$115 members / $155 nonmembers
Register 
MAH JONGG CLINIC
Designed for those who know the basic rules and vocabulary, and want advice and advanced strategies on improving their game.
6 sessions
Begins Tuesday, April 21-May 26
10am-12:30pm
$115 members / $155 nonmembers
Register
MAH JONGG NEW CARD WORKSHOP
Learn the new 2020 Mah Jongg Card.
1 session
Tuesday, April 21
7-9:30pm
$15 members / $20 nonmembers
Register
BEGINNER CANASTA*
Learn the rules, strategies and scoring with hands-on play of this intriguing and challenging game.
6 sessions
MORNING SESSION, 10am-12:30pm
Begins Thursday, April 23-May 28
$115 members / $155 nonmembers
Register
EVENING SESSION, 1:30-4pm
Begins Thursday, April 23-June 4 (No class May 28)
$115 members / $155 nonmembers
Register
BEGINNER MAH JONGG
Learn to play this fun game using the official rules of the National Mah Jongg League.
6 sessions
Begins Thursday, April 23-May 28
1:30-4pm
$115 members / $155 nonmembers
Register
ANNUAL GAMES DAY
Enjoy a light breakfast, buffet lunch and dessert, shop with vendors, and play Mah Jongg, bridge, and canasta at our annual Games Day. Advance registration required.
A portion of the proceeds from this event will benefit our Summer Streeters Scholarship Fund. Thank you for helping a child who deserves to enjoy the camp experience.
At Engineers Country Club
55 Glenwood Road, Roslyn
Wednesday, April 29
$136 per person
Register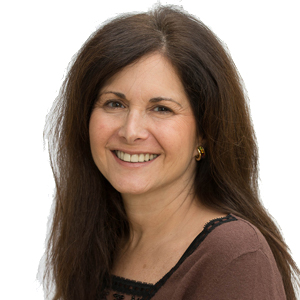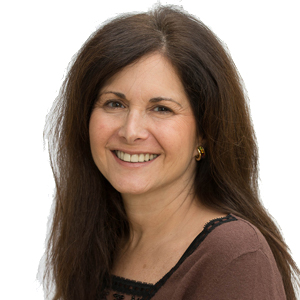 Elyse Ingber
Director of Visual + Performance Arts
Keeping members educated and entertained is a top priority at SJJCC! Leading this creative charge is Elyse Ingber, the Edward & Bernice Wenger Center for the Arts Director of Performance…
read more
Upcoming Events:

Workshops