CAREER>CONNECT WORKSHOPS
Our customized Career>Connect workshops are open to all job seekers including college students and graduates who are looking for employment and internships, those looking to get back into the workforce after a period of unemployment, and even career veterans who have decided it's time for a professional change. Workshop topics include an introduction to LinkedIn, resume review, the ins and outs of interviewing, group sessions with other job seekers and our Career Specialists, and more!
Workshops include
Job Search Basics
Developing a Strong Résumé
Résumé Review
Applying to Jobs Online: How to Beat the System
Cover Letters + Thank You Notes
Successful Interviewing / How to Answer Difficult Interview Questions
Interviewing Live – Interactive Interview Workshop
Closing the Deal – Preparation for Offer + Negotiation
Just Ask the Career Service Expert – Interactive Workshop
Getting Back Into the Job Market
Career Transition Workshop: Considering Changing Careers?
Dress to Impress
Networking + Social Media
Keys to Effective Networking / How to Network a Room
Informational Interviews
Introduction to Professional Online Social Networking
LinkedIn Introduction
Taking your LinkedIn Account to the Next Level
Pitch Perfect: Practice Your 30 Second Pitch – Interactive Workshop
Career Fair Etiquette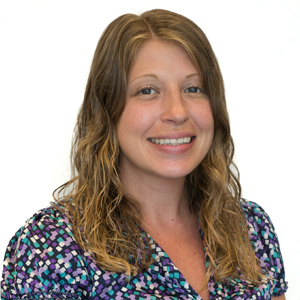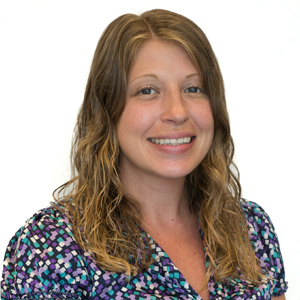 Heather Rottmund
Career Services Specialist
Heather M. Rottmund, MHA, CPRW is a Career Services Specialist and Certified Professional Résumé Writer who enjoys helping individuals identify and land their dream jobs. Through Career>Connect Long Island, Heather…
read more
Upcoming Events:

Workshops
Register
1 results
(37673)
Career Center
Join Career Services Specialist Heather Rottmund, MHA, CPRW as she outlines tips for conducting a job search during the pandemic. We will discuss challenges, opportunities and resources to help you with your search. Participants will have an opportunity to ask questions and share information.
Program Start DateWednesday, September 30, 2020
Day(s) of the week W
Start time 2:00PM
END TIME 3:30PM
fee$ 0.00
Program End DateWednesday, September 30, 2020
Registration StatusOpen