CAREER>CONNECT WORKSHOPS
Our customized Career>Connect workshops are open to all job seekers including college students and graduates who are looking for employment and internships, those looking to get back into the workforce after a period of unemployment, and even career veterans who have decided it's time for a professional change. Workshop topics include an introduction to LinkedIn, resume review, the ins and outs of interviewing, group sessions with other job seekers and our Career Specialists, and more!
All workshops held at Sid Jacobson JCC unless otherwise stated. Advance registration required.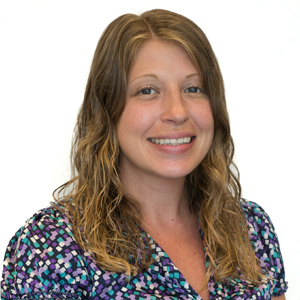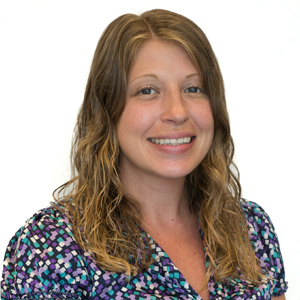 Heather Rottmund
Career Services Specialist
Heather M. Rottmund, MHA, CPRW is a Career Services Specialist and Certified Professional Résumé Writer who enjoys helping individuals identify and land their dream jobs. Through Career>Connect Long Island, Heather…
read more
Upcoming Events:

Career>Connect Workshops
Register
2 results
Closing the Deal - Preparation for offer + Negotiation
Thursday March 14, 11 am - 12:30 pm (21066)
Career Center
In this workshop, we will cover all aspects of receiving, evaluating, and accepting an offer, while providing you with the options you should consider for evaluating an offer and negotiating the best deal.
Program Start DateThursday, March 14, 2019
Day(s) of the week TH
Start time 11:00AM
END TIME 12:30PM
fee$ 0.00
Program End DateThursday, March 14, 2019
Registration StatusOpen
Resume Review
Thursday March 7, 11 am - 12 pm (21065)
Career Center
In this résumé review drop in session, our Certified Professional Résumé Writers will review your résumé and give you suggestions on how to improve it. You will leave with tips on how to make your résumé stand out. You must bring a hard copy of your résumé. Advanced registration advised, walk-ins welcome, first come, first served.
Program Start DateThursday, March 7, 2019
Day(s) of the week TH
Start time 11:00AM
END TIME 12:00PM
fee$ 0.00
Program End DateThursday, March 7, 2019
Registration StatusOpen