CAREER>CONNECT WORKSHOPS
Our customized Career>Connect workshops are open to all job seekers including college students and graduates who are looking for employment and internships, those looking to get back into the workforce after a period of unemployment, and even career veterans who have decided it's time for a professional change. Workshop topics include an introduction to LinkedIn, resume review, the ins and outs of interviewing, group sessions with other job seekers and our Career Specialists, and more!
Workshops are held at Sid Jacobson JCC Annex, 200 Forest Drive Suite 11, East Hills, unless otherwise stated. Advance registration required.
Workshops include
Job Search Basics
Developing a Strong Résumé
Résumé Review
Applying to Jobs Online: How to Beat the System
Cover Letters + Thank You Notes
Successful Interviewing / How to Answer Difficult Interview Questions
Interviewing Live – Interactive Interview Workshop
Closing the Deal – Preparation for Offer + Negotiation
Just Ask the Career Service Expert – Interactive Workshop
Getting Back Into the Job Market
Career Transition Workshop: Considering Changing Careers?
Dress to Impress
Networking + Social Media
Keys to Effective Networking / How to Network a Room
Informational Interviews
Introduction to Professional Online Social Networking
LinkedIn Introduction
Taking your LinkedIn Account to the Next Level
Pitch Perfect: Practice Your 30 Second Pitch – Interactive Workshop
Career Fair Etiquette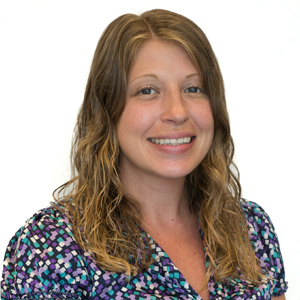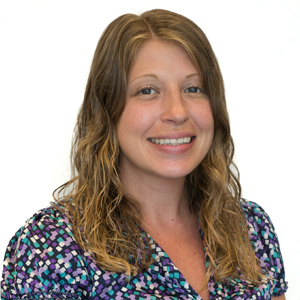 Heather Rottmund
Career Services Specialist
Heather M. Rottmund, MHA, CPRW is a Career Services Specialist and Certified Professional Résumé Writer who enjoys helping individuals identify and land their dream jobs. Through Career>Connect Long Island, Heather…
read more
Register
2 results
CAREER CENTER - CAREER COACHING & RÉSUMÉ REVIEW SESSION
Thursday, October 31, 10:00am-1:00pm (21713)
Career Center
Get help with your résumé, job search and more. Career>Connect provides career coaching and employment search help to all job seekers ranging from new college graduates to experienced professionals. Schedule an individual appointment to meet with Heather Rottmund, MHA, CPRW, Career Services Specialist..
Program Start DateThursday, October 31, 2019
Day(s) of the week TH
Start time 10:00AM
END TIME 1:00PM
fee$ 0.00
Program End DateThursday, October 31, 2019
Registration StatusOpen
CAREER CENTER - PITCH PERFECT- Practice Your 30 Second Pitch (an interactive workshop)
Wednesday, October 16, 10:00am-11:30am (21712)
Career Center
As New Yorkers, we always ask "What do you do"? Your pitch is the backbone of your job search and crucial when networking. This workshop will give you the opportunity to work out your pitch with others to ensure you are delivering the best pitch, with great confidence. This workshop will help you effectively answer the questions of "What do you do".

*This is an interactive workshop and space is limited so sign up will be first come, first reserved.
Program Start DateWednesday, October 16, 2019
Day(s) of the week W
Start time 11:00AM
END TIME 12:30PM
fee$ 0.00
Program End DateWednesday, October 16, 2019
Registration StatusOpen